This post was most recently updated
Fruit Salad is perfect for Summer gatherings! No affair would not be complete without a fruit salad.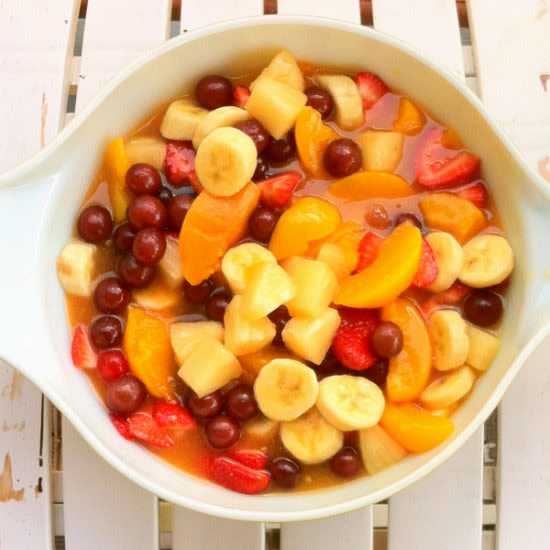 Memorial Day is fast approaching, and so is the end of my vacation. I have managed to get to Pittsburgh to spend the remaining days with my family. My next week off isn't until October, so I am soaking in all my Pittsburgh vibe as I can.
So, I want to know, what do you think of the changes I have made on here? I know I am The Lovely Pink Diva, but I decided it too much pink, so toned it down to be a little cleaner looking. Also. I am kinda over my Tuscan colors of dark red and yellow.
Right now as you have seen by my apartment redecorating project. I am about splashes of aqua and light blue. Spa colors, so to say. So I added it to here. I also added a cute border around just the recipe portion. I figured out how to do that.
I told you guys I am all about change, the apartment redo has breathed a new life into me. If I would know getting rid old furniture would breathe this life into me, I would do it years ago! It really has been the best thing for me.
One the things I recently been doing that part of my "change is good" attitude, I finally figured out what I am doing with my Instagram account. I was just putting up the food photos, nothing more. I realized I can do so much with that.
So over the last few days I been doing more than just food. I have been snapping photos of things I like, Like my family dog, Waldo, Views of the trees around my parents home. Stuff like that. I finally get Instagram. Your welcome to follow me and get a taste of what I like. You can follow me by clicking here.
Another change is now that I have had 4 weeks of The Olive and Grapevine published. I know the design and direction I want to do with it. I have received such positive feedback on it. The bloggers that have put their recipe links in it love how I have designed it.
Plus this week I was able to put in some $1.00 off coupons in it for items like Pledge and Hillshire Smoked Sausage. It maybe a weekly newsletter, but I realized it more, it is my magazine I talked about doing. It keeps improving every week. Here you can check it out here If you like it, then subscribe to see it in your mailbox.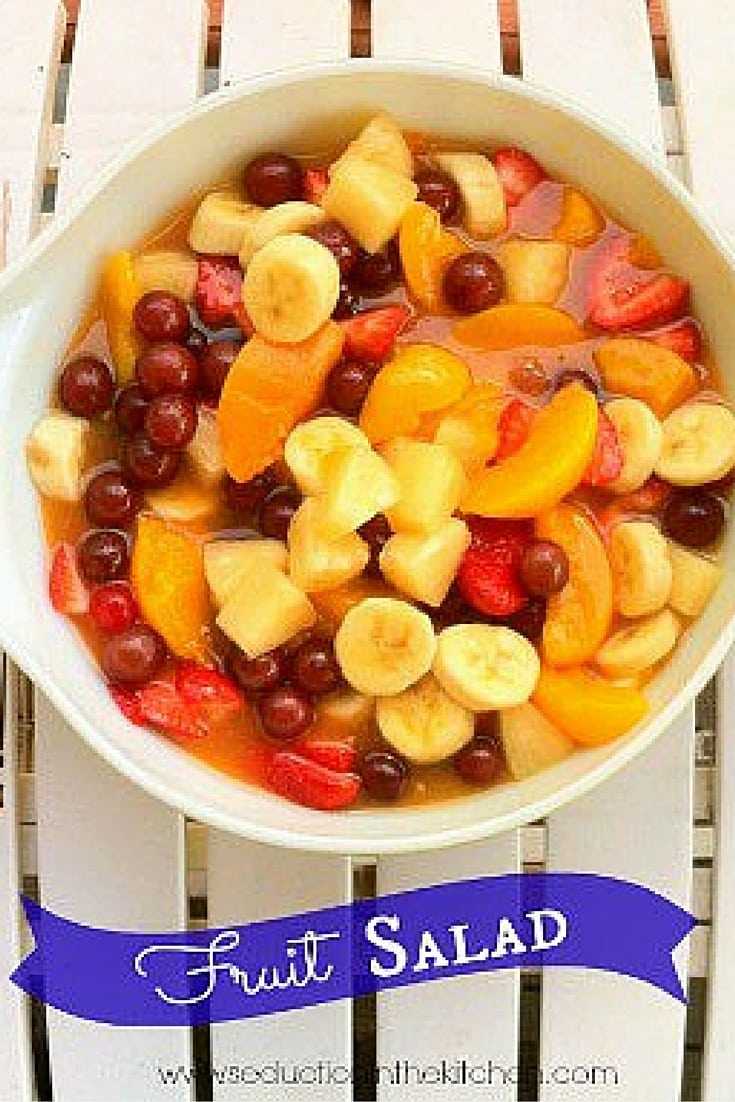 So, as I have said the holiday is coming up and it picnic time. I was asked if I can do a fruit salad. Now fruit salad isn't hard, but what makes good fruit salad is the dressing. Yes, you heard me the dressing. It a nice glaze you put on the fruit, it enhances the flavor and makes taste really good! The secret to my glaze, vanilla pudding.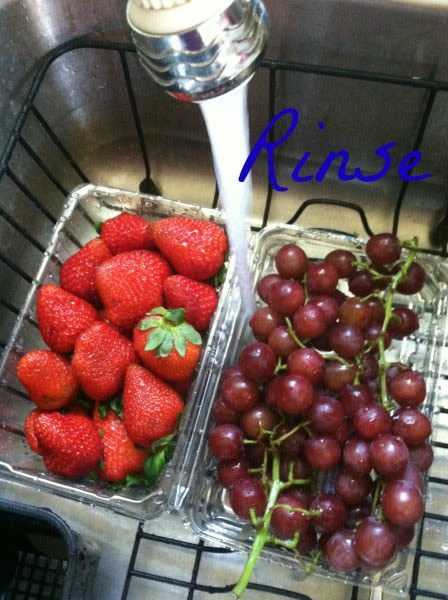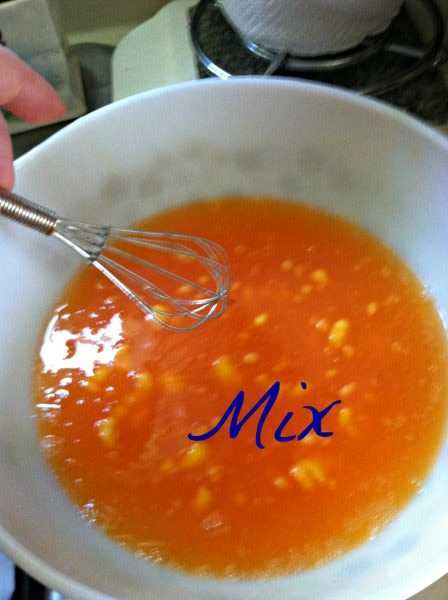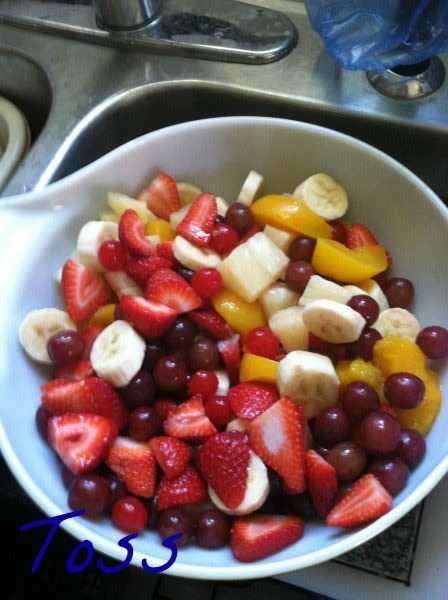 Yield:

8 servings
Fruit Salad
Fruit Salad is perfect for Summer gatherings! No affair would not be complete without a fruit salad. A recipe from Seduction In The Kitchen.
Ingredients
1 ounce can peach slices (undrained, 29)
1 ounce can pineapple chunks (undrained, 20)
1 ounce box dry vanilla instant pudding mix (3 1/8)
1 lb strawberry (stemmed and quartered)
2 banana (sliced)
1 bunch grapes
1/2 ounces jar maraschino cherries (2)
1 tablespoon maraschino juice
1 tablespoon orange juice
Instructions
Rinse the strawberries and grapes. A trick I learned, the strawberry container has wholes, which makes it easier to rinse the fruit, open it up, place the grapes in the lid portion and it works like a colander, so rinse off both fruit at the same time.
In a bowl, add the pudding mix, the OJ, maraschino juice, the juice from the peaches and pineapples. With a whisk, mix all together till nice and smooth.
Add all the fruit into a bowl, pour the dressing over the fruit, and toss it all together. You can play with this add some blue berries, raspberries, mandarin oranges, mangoes, anything you like.
Chill then ENJOY!
Nutrition Information:
Amount Per Serving:
Calories:

320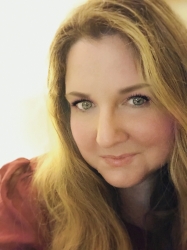 Latest posts by Deanna Samaan (see all)