Do you want to work with Seduction In The Kitchen?
If YES Download my media kit!
Deanna loves creating recipes and working with brands. Are you interest in working with her? Do you need a recipe created for your product? How about a brand ambassador? Or maybe you are interested having your product showcased in a video?  What about social media promotion. Yes, Deanna can do it all if you're interested.
This is Seduction in the Kitchen's latest media kit. Please look it over and get in touch with Deanna. She will be glad to create a recipe, video, or whatever you need.
Updated: July 22, 2018
Click to download and print the Seduction In The Kitchen Media Kit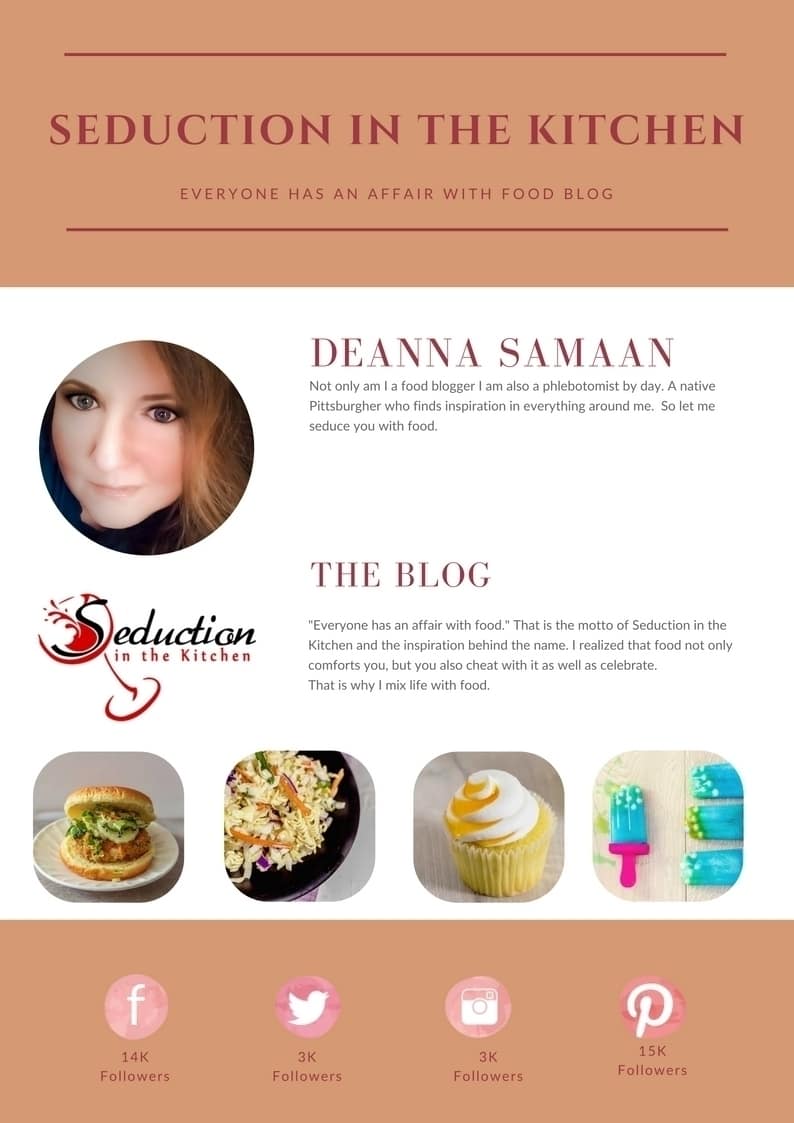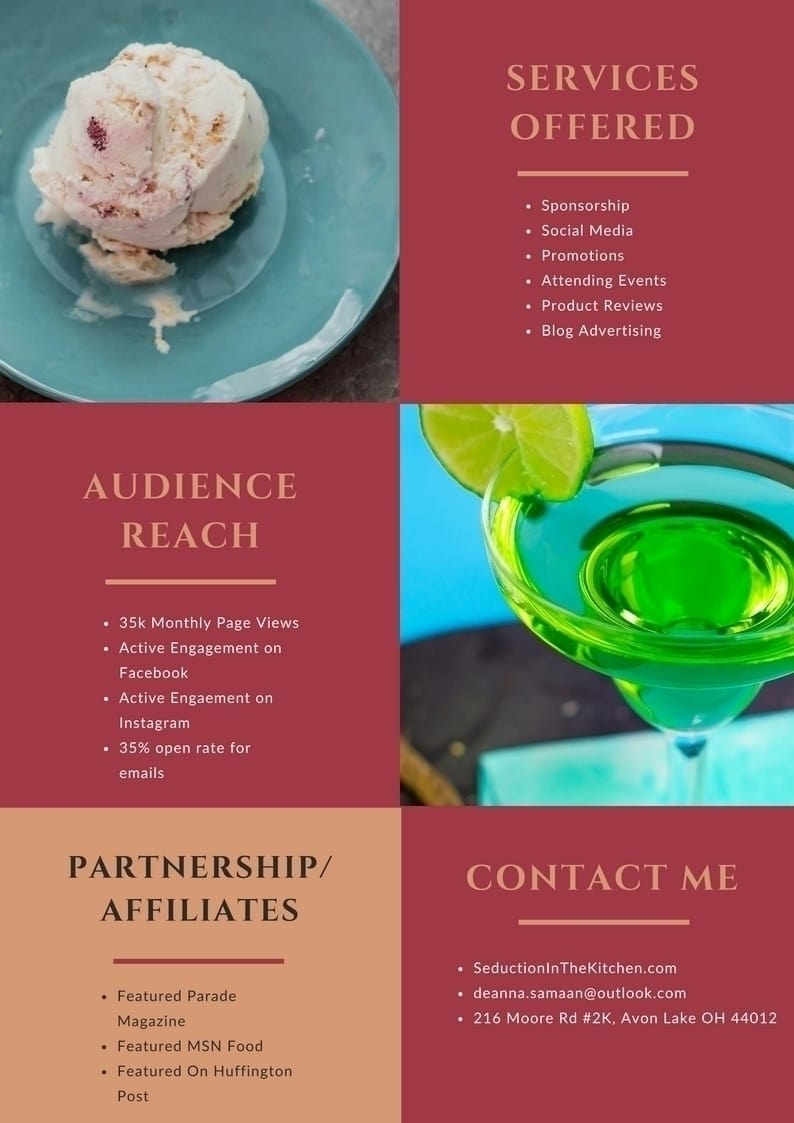 This site uses Akismet to reduce spam. Learn how your comment data is processed.
No Comments Yet.