As you may have noticed I have been redoing many of the older posts. Several reasons are behind it, but the main reason is, I had a site audit and I was told I need to make some hard decisions.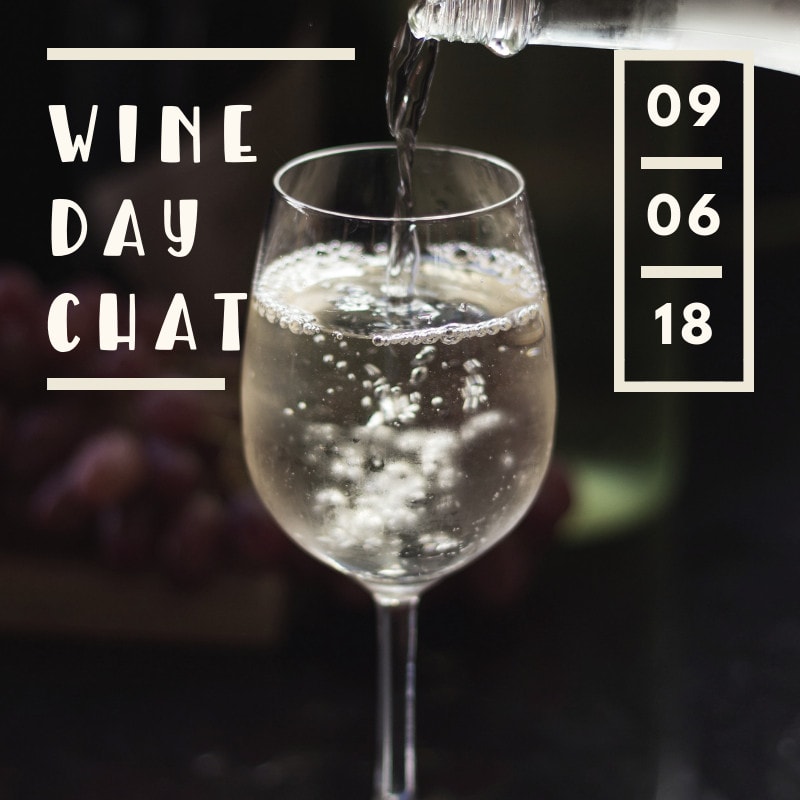 The bottom line is if I want to make Seduction in the Kitchen successful, I have to cut out a lot of the chit-chat in the posts. I admit some the posts, YIKES! I did really babble on them.
Going through each of the posts, I also realized how Seduction in the Kitchen really was therapy for me as I went through my Ohio chapter in my life. Now that therapy is evolving to be more about the recipes, less about my ramblings.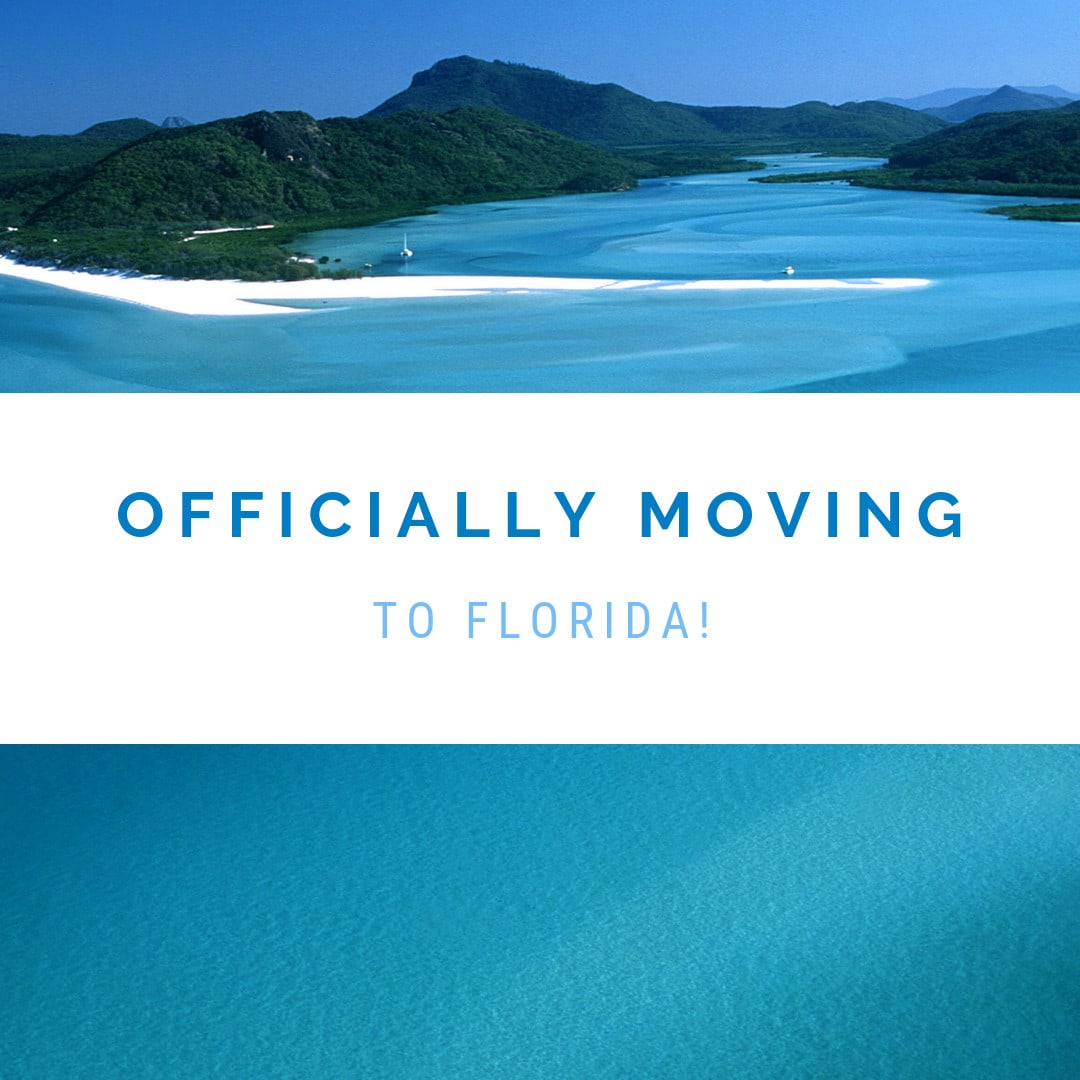 So why not have something new and different for my Florida chapter in my life? I have had many tell me they miss the chit-chat in the posts. I came up with a weekly thing based on what I have seen on a few other food blogs, something I call Wine Day Chat.
There is no SEO on these posts. Wine Day Chat is just Dee being Dee catching you up with my ramblings and thoughts.
Right now I am knee deep in moving from my parent's house to Florida. I finally made that leap. I just was offered a phlebotomy job in the Orlando, Florida area. I found a cottage to rent and my new life in Florida starts in about 4 days!
This dream of me going to Florida has been a long time in coming. I finally woke up one day in June and said, I need to put my notice in and leave Cleveland. I did just that, there was no planning. All of August I lived with my parents in PA, while I looked for a job in Florida.
I gave myself till September 15th to get a job in Florida, otherwise, I was going to start looking in PA for a phlebotomy job. Finally, a hospital came through and I got a job, but I do not start it until October 1 because all the pre-employment stuff I have to do.
I have to go back to nights from 12 noon to 9 pm. It also in the hospital, so yep I got to work holidays again, I also took a pay cut, apparently, they don't pay in Florida, but I want to do this. It was time for me to get out of Ohio.
Who knows, maybe this time next year, with me redoing all this SEO on Seduction, I will be earning enough that I can finally turn this blogging into the business and I can retire once and for all from Phlebotomy. Got to remember I been a phlebotomist for 20 years.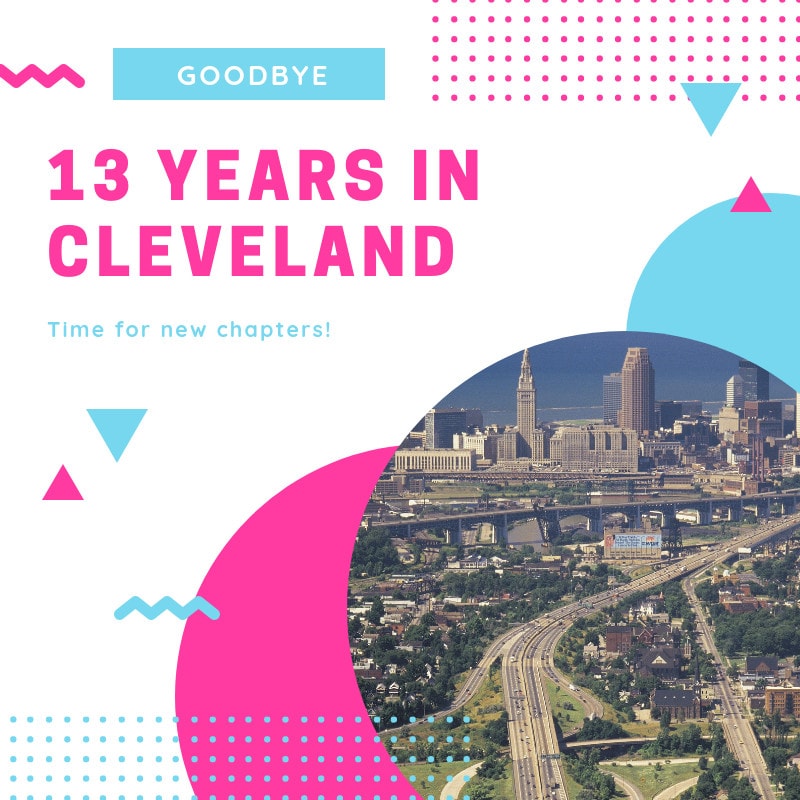 Cleveland holds many bad memories. Don't get me wrong, I have good memories and good friends but my past with my ex-husband keeps haunting me there. I pass the apartment we lived in when we were married on a daily basis. I get a pain remembering how he mentally and emotionally abused me.
Fear kept me from really moving on. Now I feel like I pushed that fear down and need this change. I need this new chapter in my life. It really is hard to explain why.
Sometimes you have to take the leap for change and that is what I am doing exactly. I embrace this change, also I hope you like this new weekly wine day chat. I do plan on filling it with photos of the various things in my life.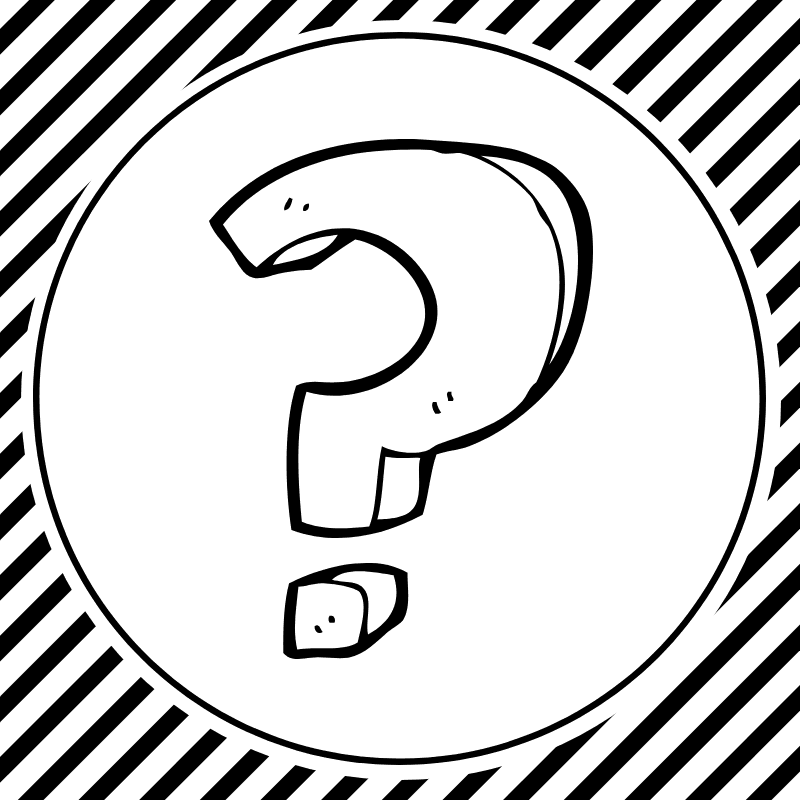 Especially since I relaunched The Recipes of Disney. I will be doing a lot of travel to Walt Disney World, so outtakes from those trips maybe?? We will see.
This a new chapter in my life and for Seduction in the Kitchen. So why title this Apples and Pumpkins? Well, I signed up for Apple Week and Pumpkin week, plus Freaky Friday all while I am doing this many state move! I must have been crazy!
This post was most recently updated
I want to hear what you have to say about this recipe that is on
SEDUCTION IN THE KITCHEN!
Let's get this conversation started! What do you think of this recipe?