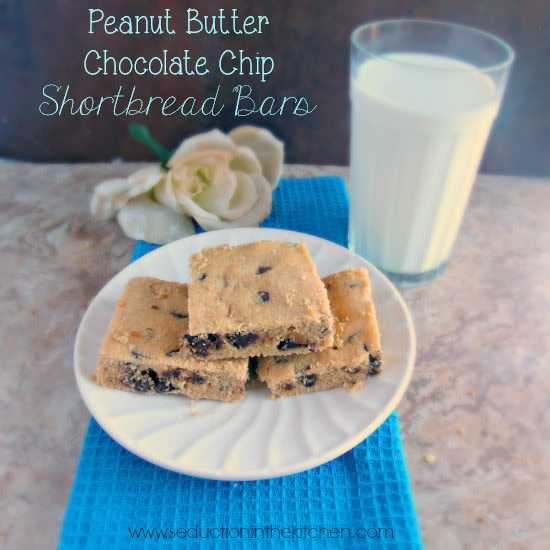 So, why did I go quiet and not post anything? Truth be told I had something personal going on that needed my full attention. I always say everything happens for a reason. Way back in April when I told you that I was running into issues finding a new apartment, So I decided to renew the lease for one more year and I will do this start over new in an old apartment theme.
Also if you remember, it was about this time last year when my dishwasher broke and I was told my fur babies could no longer live with me. Then it was 8 months later they finally replaced the dishwasher that was filled with moldy, stagnant water in my apartment. I could have held the corporate office liable, because under law, they have 30 days in Ohio to fix the dishwasher, not 8 months. I just found this out when I was complaining to the renter's association about the new issue that popped up this week. The only reason they finally replaced it after 8 months of complaining was because I threatened to call the health department on them that suddenly I finally got a new dishwasher. It was a health hazard. I had the dishwasher so tightly shut so that mold water smell didn't infiltrate my whole apartment.
So why am I retelling all this? Well, the complex got a new manager, who decided, even though I am mid lease, to illegally raise my rent and tack on fees. The letter she gave me said I pay it by September 5, yes she only gave me 1 week notice, or get out. Well calls to the renter's association and legal aid office was then placed. You can not do this. I decided enough is enough, the games this place is playing is starting to get very ridiculous. I been here 6 years and this how they treat someone who is a long term? Everything was ok the first 4 years I lived here, it wasn't till the new manager came into play that the last 2 years been hell.
So, on the advice of the legal aid office and renter's association, I gave my 30 day notice and I am out of here. I actually found a place and I signed the lease there tonight. It is small, but cute, it not a corporation that owns it, and I have a good feeling about it. Plus bonus, full size kitchen and a washer dryer! Right there is something I am very excited about! Finally I am starting new in a new place!
I did find out that the corporation that owns my current apartment complex is actually in trouble for illegally doing things, like this rent increase. They own several huge apartment complexes and nursing homes, lets just say if you plan to move in Cleveland, you do not want one of their places. Message me I will tell you who to avoid.
So, that was why I went quiet I had to deal with all this, I had to get a game plan in motion. My worse case was I live in a Microtel, It cheaper than living in this apartment and I still have a small kitchen. As I said everything happened for a reason, I wanted out this place back in April when the lease was up for a new start. I couldn't due to my ex husband and I needed to clean some stuff up on my credit, well it wasn't the right time then but now it is.
So I admit I am a stress eater, trust me this last week I been stressed to the max over this whole thing. So I tend to nibble on things, especially sweets. I know this a reason I have issues losing weight. I do have stress, like I live all by myself, no family around me. Trust me having family close by when have issues is nice, but I don't have that. They don't really bother much with me anyway. So that is stressful, work is stressful, hell life can be stressful, so I nibble on sweets.
That is how these Peanut Butter Chocolate Chip Shortbreads came into play. I like to bake to relieve stress, I do nibble, but I also give away many the sweets I make. Beating eggs, and creaming butter, it truly does help with stress for me. Plus they are delish!
Yield:

12 servings
Peanut Butter Chocolate Chip Shortbread Bars
Peanut Butter Chocolate Chip Shortbread Bars Taste of peanut butter mixed in some chocolate chips and you have a simple delicate snack. A recipe from Seduction in the Kitchen.
Ingredients
3/4 cup unsalted butter (softened)
1/2 cup creamy peanut butter
1/2 cup brown sugar (packed)
1/4 teaspoon vanilla extract
2 1/4 cups flour
1/4 teaspoon salt
1/2 cup chocolate chips
Instructions
Cream butter and peanut butter at medium speed with mixer till creamy. Then gradually add sugar, mix it well. Then add the vanilla
Combine flour and salt, gradually add to butter mixture, make sure you beat at low speed till blended. Then add the chocolate chips
Spread the dough into a grease brownie bar pan. Which about 8 inches long normally. If want more, or do not have this size, double the recipe.
Bake at 275 for 45 minutes until they are nice golden brown. Take out let cool, slice them up and ENJOY!
Nutrition Information:
Amount Per Serving:
Calories:

410
This post was most recently updated
I want to hear what you have to say about this recipe that is on
SEDUCTION IN THE KITCHEN!
Let's get this conversation started! What do you think of this recipe?