This post was most recently updated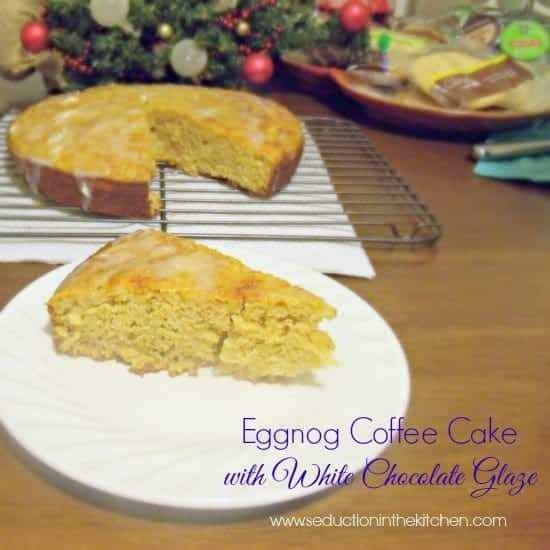 I need a new camera. I know this. I am struggling to find the right light in this new apartment, but I think I may have a solution. My entry way I share with my neighbor it has the perfect amount of light and all white. I need to find a small folding table for there, I think it would work.
I actually been wanting a DSLR camera, I been eyeing up deals, finally found one on QVC, had an easy pay option, I was all set I ordered it, finally a new camera will be mine. A week went by when I looked on my status for the order and saw "CONTACT CS" What is this? I checked my bank account they took the payment for it, so I wonder what was going on.
Long story short, I am a new customer to QVC and they do not do easy pay for new customers who order high-end merchandise, like this camera was what I was told. Here is the confusing part, why they take the payment i they would not send me the camera on easy pay? After long argument with them, I am still not refunded my payment, and I am not being sent the camera from QVC. They had such bad customer service on this, and to me it fraud because they advertise easy pay, no where does say new customers do not qualify. So if I ever get them to refund me the $100 they took as the first easy pay payment, I am going to go to HSN. I am done with QVC, my first time shopping was not good, and they lost a customer. I shopped with HSN and never had an issue, so the camera is slightly higher on their but as soon as QVC gives me the refund, I will get a new camera!
The camera is my Christmas gift to myself. I been noticing a s I been slowly updating the old recipes on Seduction in the kitchen, to fit in better with this new platform, wow I really have come a long way since my first days of blogging. I was also seeing why I need a high-definition camera for these food photos. My digital is ok for portraits, but for a recipe blog, I need to go to the next step.
Do you ever give yourself a Christmas gift? Sometimes the gift doesn't have to be an item. It could be something you want to do for you. Me, yes it is an item I am giving myself, but it also because, I been doing a huge favor for work and have the extra money to buy this, but also too, I am making this recipe blog my second income. My dream is to have my own business, and I am making that dream come true. These recipes are my business. I am finally starting to make my dreams come true. First this little business, then next another dream that will be life changing, but I am not going to reveal that just yet.
I admit I love eggnog. I love the flavor, I love the creamy texture of it. I just simply love it. So yes, I love to also bake with it. With me moving and setting up Seduction in the Kitchen on the new platform, I missed out on some the Fall Holiday Recipes. Christmas, I do  not want miss out. So I been busy coming up with a few ideas, including this yummy Eggnog Coffee Cake recipe.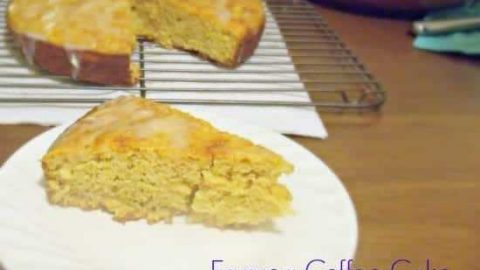 Yield:

6 servings
Eggnog Coffee Cake With White Chocolate Glaze
Eggnog Coffee Cake With White Chocolate Glaze is eggnog infused coffee cake. This is perfect for the Holiday season. A recipe from Seduction in the Kitchen.
Nutrition Information:
Amount Per Serving:
Calories:

420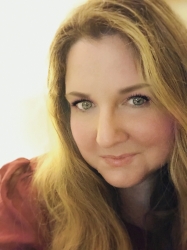 Latest posts by Deanna Samaan
(see all)