This post was most recently updated
Last week there was no "wine day chat." There is a good reason for it, I was in a Uhaul moving from PA to Florida. I should add, my father drove the Uhaul and that was towing my car.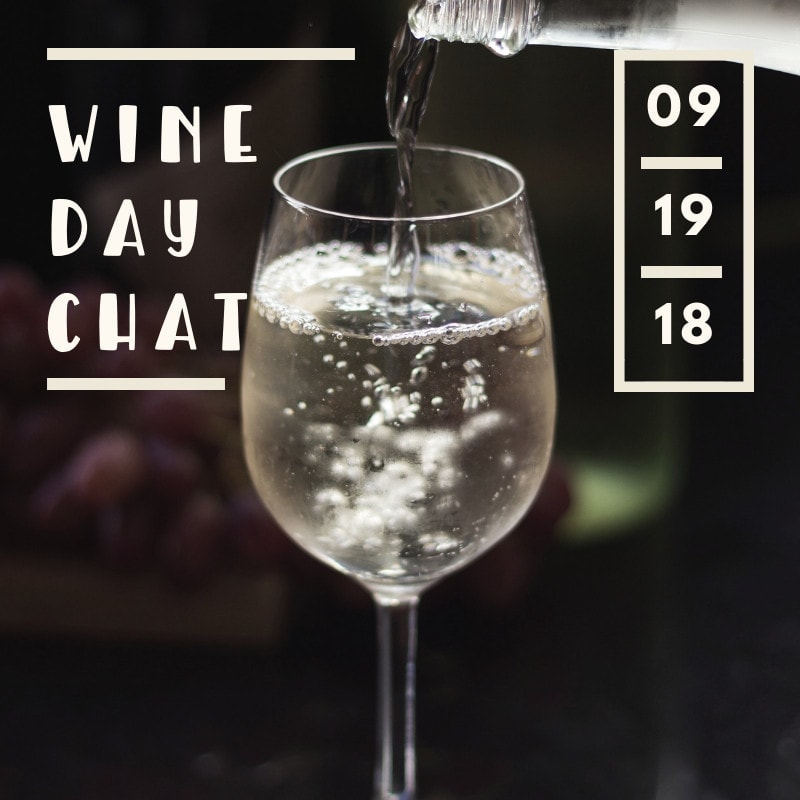 I was actually supposed to move around the 16th, but that changed because of the hurricane Florence. My dad and mom decided it was best to leave a week early and beat the hurricane. The only issue was when my father would fly back on Friday to PA, would Hurricane Florence impact his flight back.
It did not, which was good. We set out late on Monday because it was raining so hard in PA. You had to see on Sunday, me, my two sisters and my dad got the Uhaul loaded with my stuff that was in storage within 15 minutes. We were all getting soaked.
Ironically, it took me and my dad over 4 hours in Cleveland to load that uHaul with the same stuff! It is funny how getting soaked in the rain makes you work faster. Then on Monday getting my car hooked up to the tow dolly, my poor dad was soaked. We were over my sisters and she had to dry our clothes before we set out on the Florida journey.
He drove over 8 hours, we decided to spend the night in North Carolina. Then the next day it took 12 hours but we got to Deland, and the cottage I am renting.
I booked a hotel in Daytona Beach Shores, and it was a good thing, honestly, I really don't have furniture, that is coming, I ordered a new couch and chair which will be arriving any time now! We were too tired after we finally got to Florida to unload the Uhaul that night.
My dad really enjoyed himself. He has never been at an ocean beach. Sure we have been to Lake Erie, but the actual beach at the ocean? No, it is very different!
We ate breakfast watching the sunrise over the ocean on the beach. On his last night, he wanted to walk on the beach watching the sunset. He told me he can understand why I wanted to move to Florida.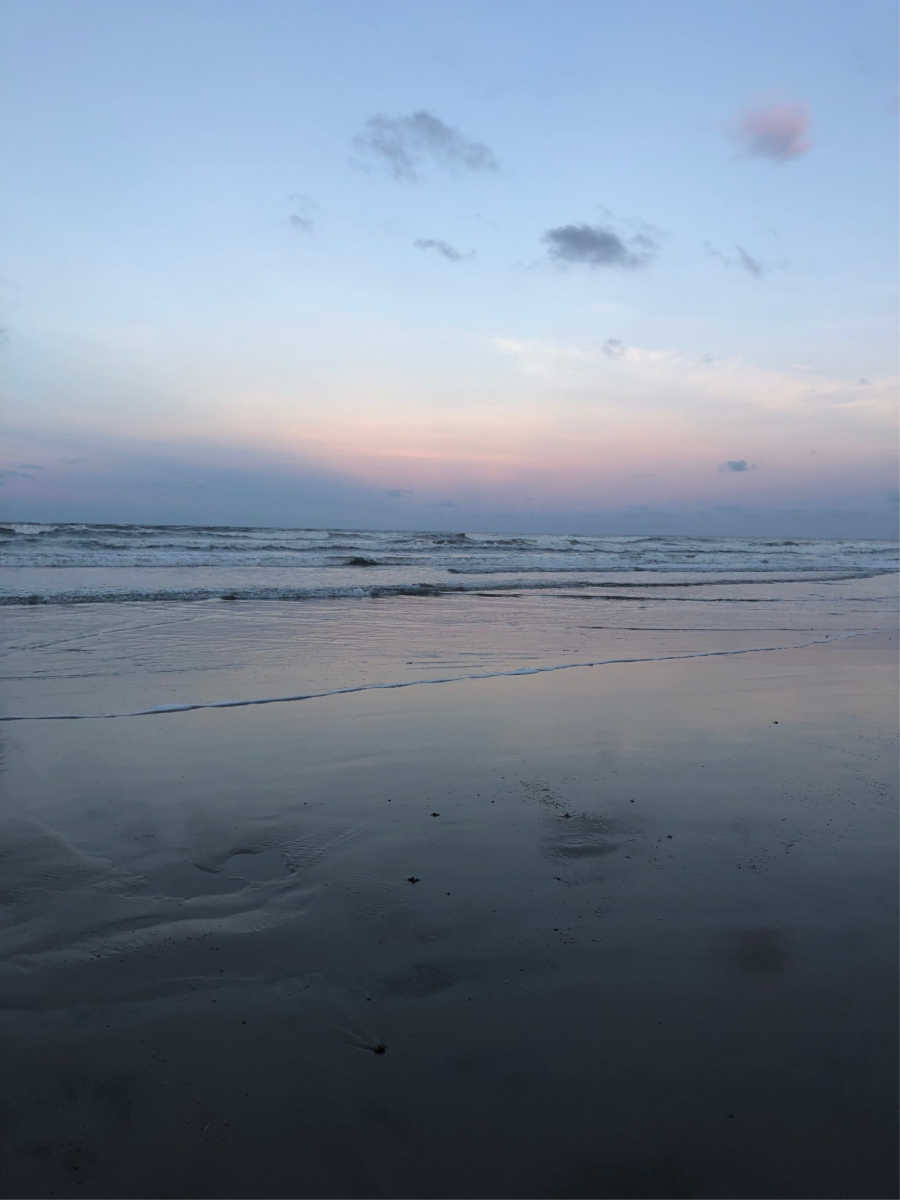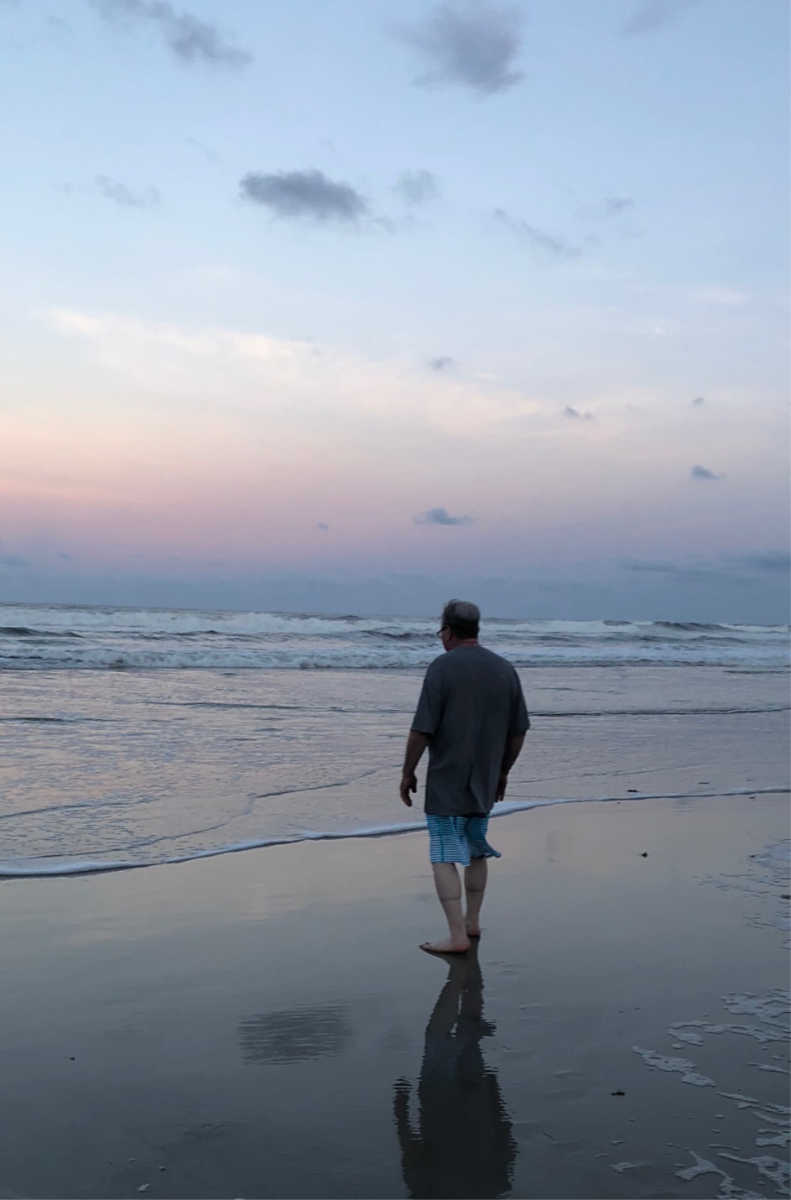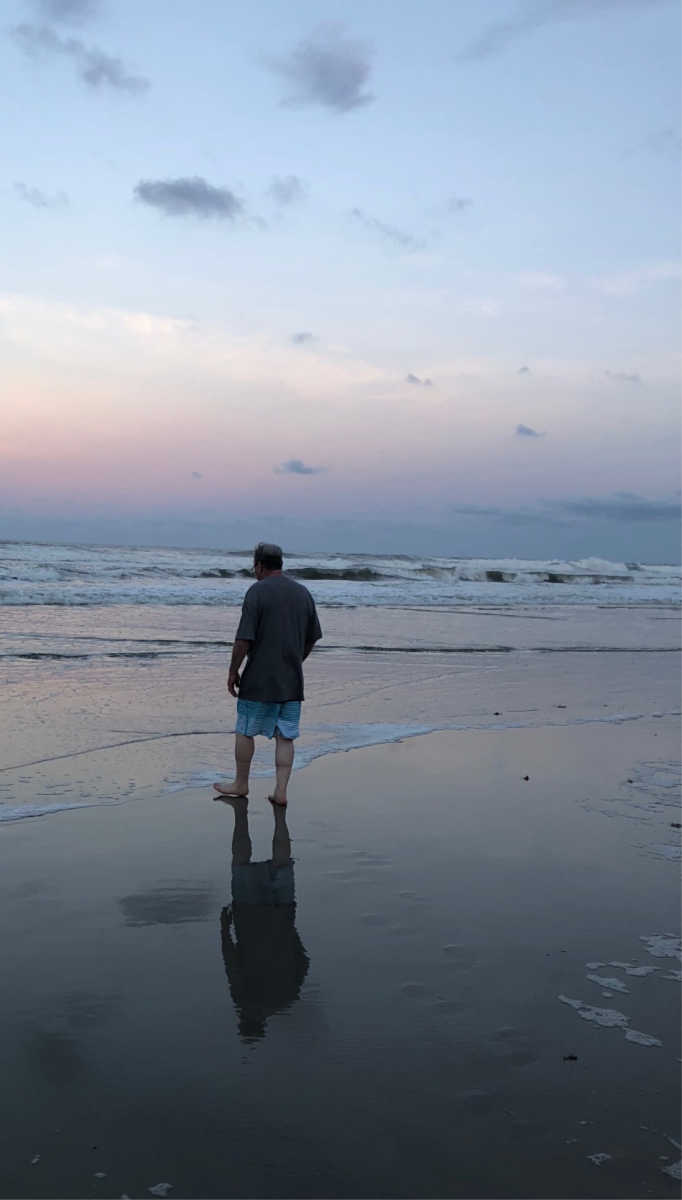 His highlight was going to Daytona Beach Speedway for a tour. My dad loves Nascar, he really enjoyed himself there. I enjoyed spending the time with my father. I was sad to see him leave on Friday when he flew back to Pittsburgh.
This is a new chapter for me here in Florida. I have no idea what is going to happen. If I fail, then I at least went for it and tried. I rather fail than regret never trying. Like most things in my life, there was drama involved in my decision to move here.
People don't understand why I wanted to leave Cleveland and start over from scratch down in Florida. I honestly can not explain it other than, I needed out of Cleveland. I was dying in that city, no one saw it.
Cleveland was a pain for me. I needed to get away from those bad memories of my ex-husband. If I am going to be somewhere with no family around me, I want to go somewhere where I could be happy.
I was very depressed in Ohio. I had great friends in Cleveland. They encouraged me to do this. They did see what I was going through internally. They have been calling me and checking up on me. That is a true friendship.
I realized I can't please everyone. I have been doing things to make others happy at my own expense. This time I want to do something for me. Some people do not see that. Those same people also never take risks either.
Since I been here, granted only been a week, but I can feel the depression lifting inside me. I know because in the sunshine. I love warm weather, I love the ocean. Right now this change is what I needed.